Good morning my lovelies! I hope your week has been good to you so far. We had a great time, although I feel like I just ran a marathon with no training. This morning I went for a walk and stepped in what I thought was a puddle only to almost break an ankle and fill my boot with muddy water. And happy Monday to you. Happy Friday! I mean this seriously,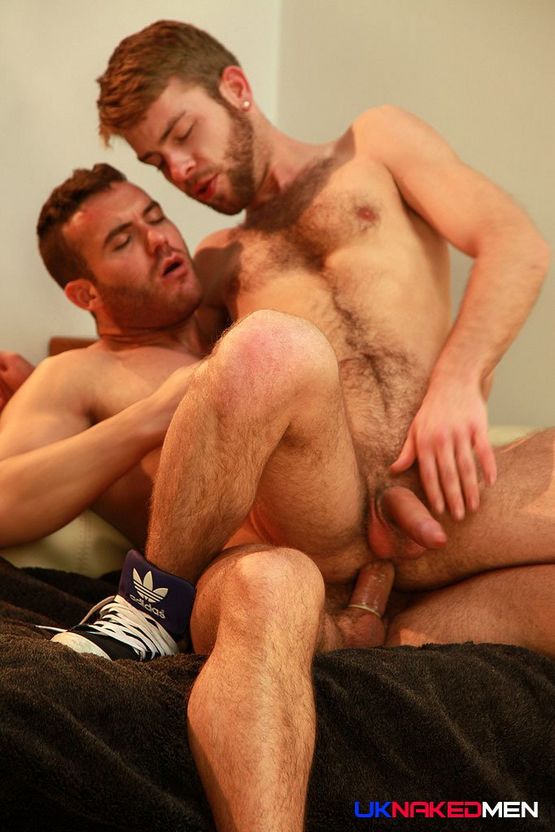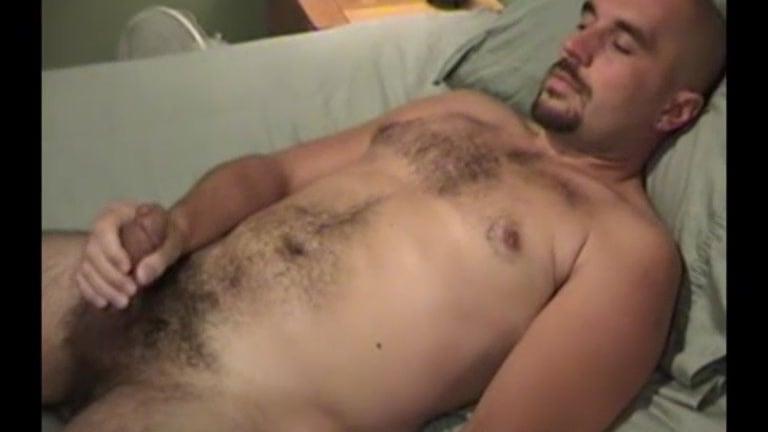 Gay Body Blog - featuring photos of male models and beautiful men.
And happy Monday to you.
I spent far too much time this morning trying to work out what the deal is with this collection of pics featuring Fero Janicek, in a shoot by photographer Amer Mohamad. I hope your week has been wonderful so far, and that you have the kind of weather I have here today. This week hates me. If this is the kind of handsome young hunk they produce there I think we might need