I wasn't going to let the chance pass. You constantly fight the perception that you are unable, that you can't do things like the other guys do. Click Here to find out more. During those instances in which I am modeling masculinity, I have found myself using phrases like "bro out" and asking, "'Sup, man? You wrestle with the fear of revealing your inability, and how unmasculine that looks.
A Guy in a wheelchair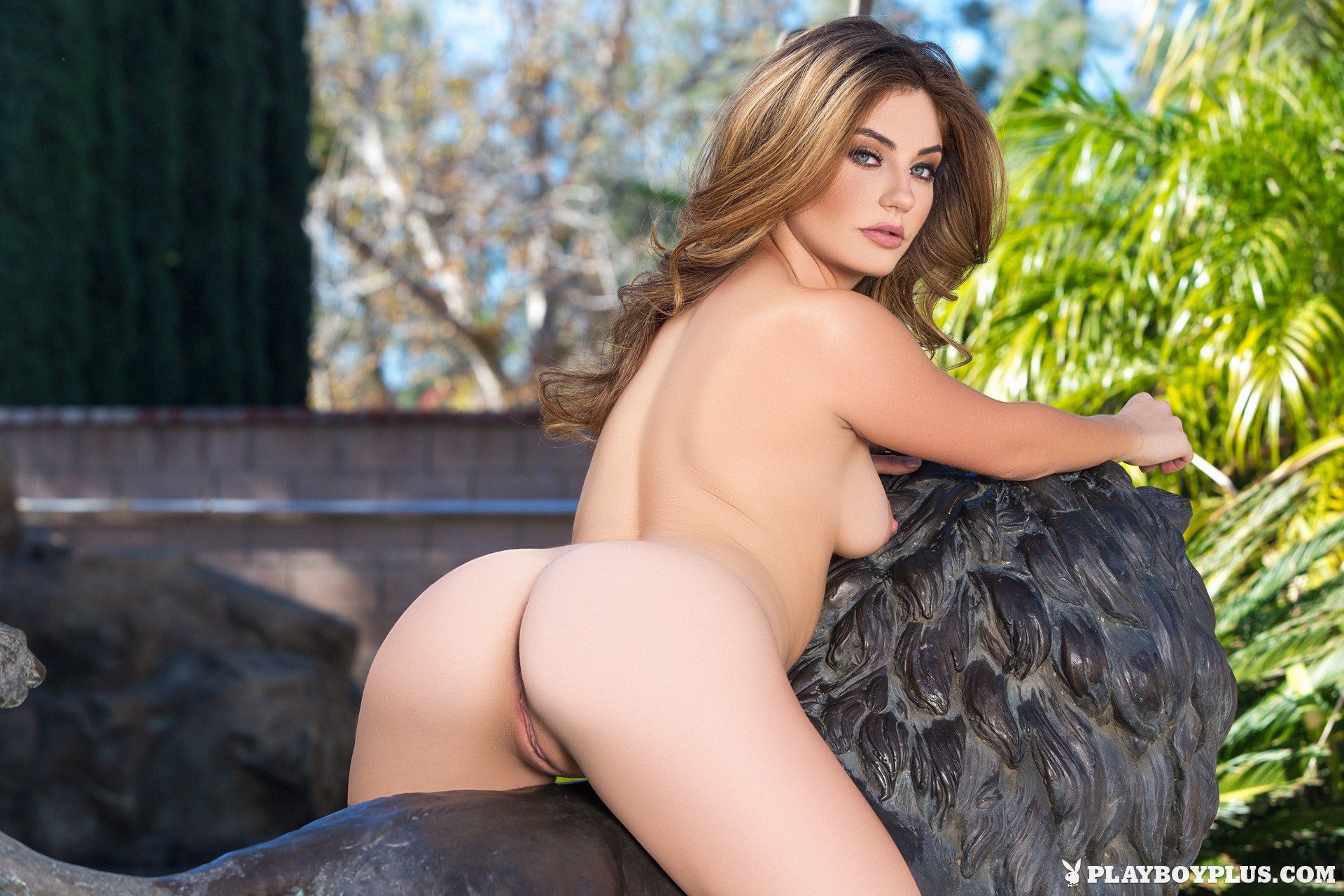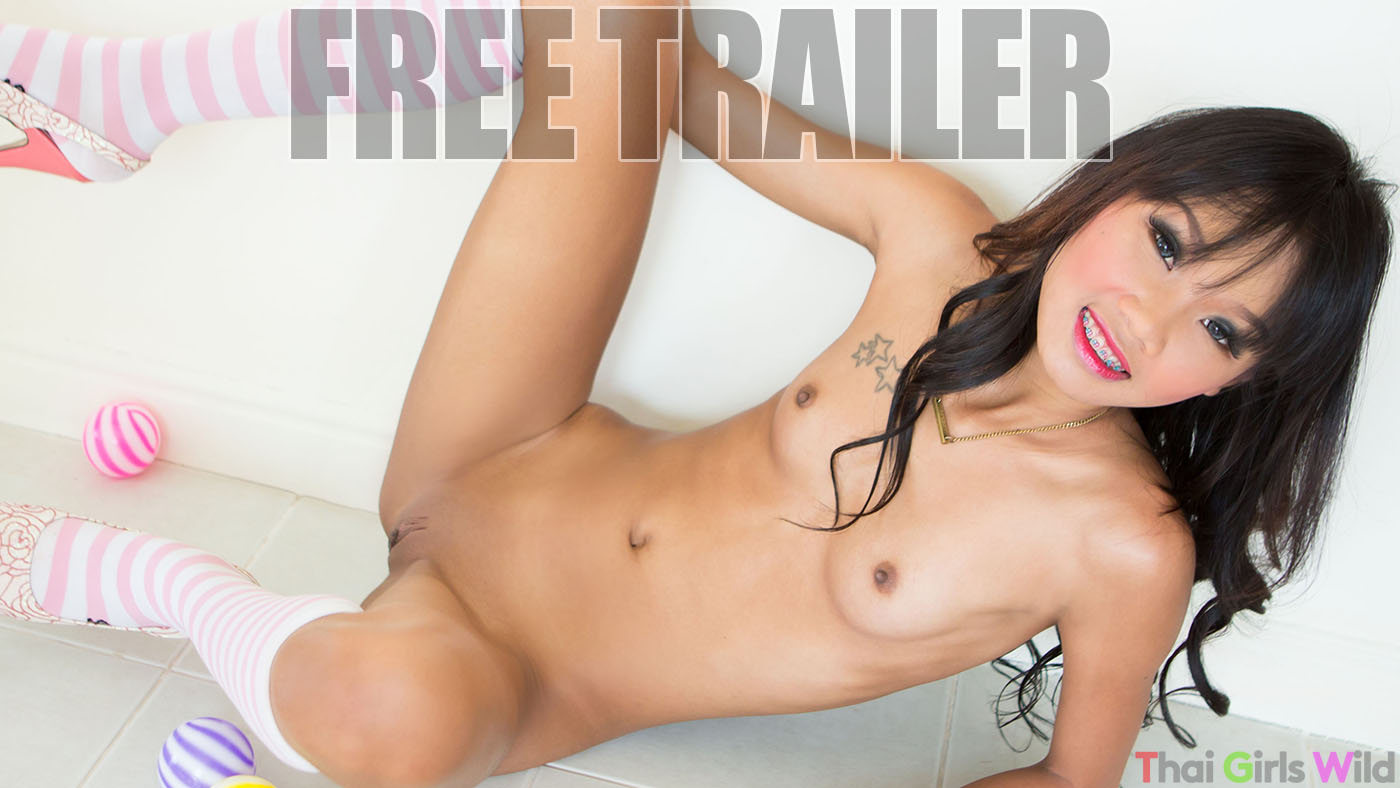 I try harder so that no one will realize how disabled I actually am.
guy in a wheelchair
All my movements are directed, over-discussed and deconstructed. He is not perceived as less-than, as frail, as weak. Everything that made me a dude just hours before has been dismantled. What I am learning, though, is that the true mark of a man is being able to ask for help and take a hand when he needs it.